Stronger Together
National Leadership Network is a collaboration between the 700,000+ alumni throughout the United States from the more than 800 Community Leadership Programs. Many alumni operate locally, but we know – now more than ever – we could be stronger together.
Learn More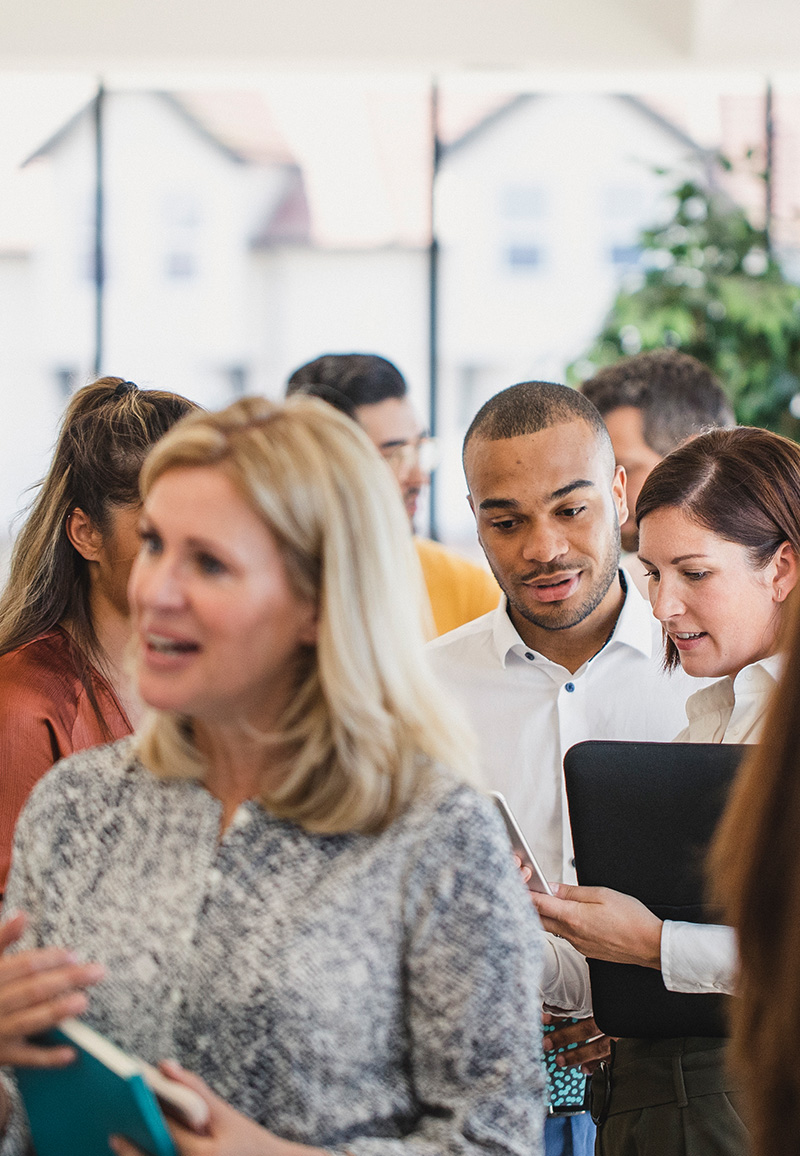 NLN has released its first annual survey report. See what more than 4,500 leadership program alumni had to say about some of our country's greatest challenges in 2020… and what we need to do to move forward… together. Sign up to receive your copy of the survey results.
Stay tuned for an exciting announcement about how programming for the National Leadership Network is taking new shape in the fall of 2022.
Community Leadership Programs (CLPs)
Founding CLP Network Leadership Partners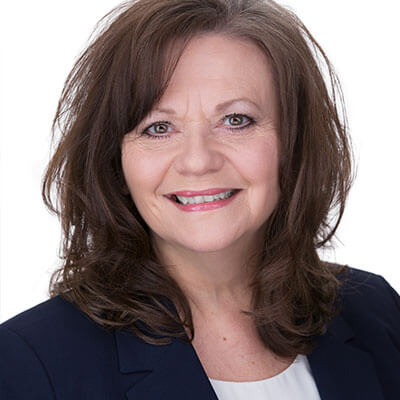 Thank you for your passion, purpose, and planning. My alumni are emailing me now telling me how much they enjoyed it and are planning for [the next session].
Leadership Development Director, Greenville Chamber of Commerce (SC)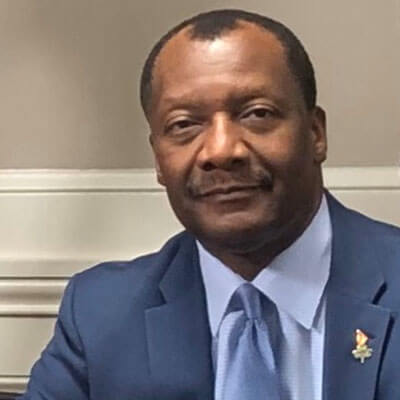 It was a very engaging and insightful session. I especially liked the presenters and the real time survey sharing.
Leadership Tennessee (TN) Alumnus Strategic Advisor at Clear Strategies Group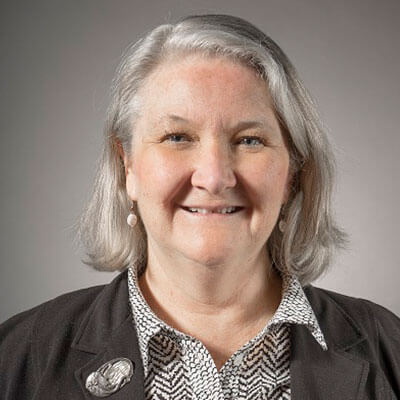 I needed this. 200+ community leaders gathering to begin sharing. Getting to know one another in this most unusual time and building bonds that I know help create a more equitable future out of our current experience.
Leadership Rhode Island (RI) Alumna Research & Policy Director, HousingWorks RI at Roger Williams University

Stay In Touch With the National Leadership Network