Why NLN?
Open, honest conversations. A willingness to listen to and learn from differing opinions. A commitment to addressing the most pressing needs of our communities. NLN brings opportunity and action with best practices, impactful programming, and peer-to-peer leader connections.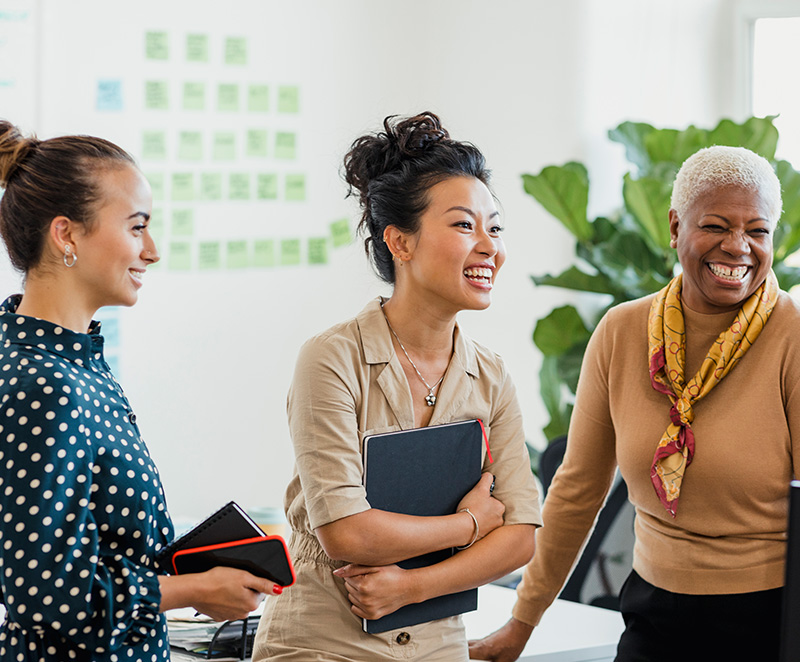 NLN was formed with the belief that we are stronger together. It is designed to connect more than 700,000 community leadership program (CLP) alumni nationally from more than 800 CLPs. Through open, honest conversations and a willingness to listen to and learn from differing opinions, NLN participants are committed to finding common ground, addressing the most pressing needs of their communities, and fostering local economic opportunity and long-term change.
Collectively, CLPs have found commonality among shared values and experiences. Based on previous alumni surveys, we know:
CLP alumni agree that community problems should be addressed collectively; that inclusion of a diverse group of community members increases the likelihood of lasting change; that honest, open discussion paves the way to meaningful change, and that nonpartisan solutions are possible when people forego rigidly held positions.
CLP alumni encourage the sharing of experiences and best practices; the creation of new relationships, and working with the community at large to address local challenges.
By mobilizing an existing foundation of diverse leaders from all walks of life, industries and sectors, ages and ideologies, to intentionally and visibly model civic engagement and civil discourse, we believe we can begin to heal our generational, cultural, geographical, and partisan divisions.
Since the mid-1970's and 1980's community leadership programs (CLPs) have had a rich history of fostering community leaders and creating lasting, positive community change. National Leadership Network was established by Leadership Rhode Island who facilitated conversations with CLP staff across the country around the potential value their local communities would experience if their alumni connected to alumni from across the nation.
Preliminary formation started through conversations in 2017. Over the past several years, with encouragement and cooperation from Association of Leadership Programs, these conversations formalized into National Leadership Network, including opportunities for best-practice sharing, networking, and cross-collaboration. Its signature event series, Discussions That Matter, kicked-off in 2020, welcoming more than 2000 alumni from 47 states through 9 virtual issue-based sessions.
Though a partnership with Starr Opinion Research, NLN conducted the first annual national CLP alumni survey. The survey collected 4,534 online interviews, a scientifically accurate representative sample of cross-sector, cross-industry community leaders. Participants were asked about some of the most significant topics affecting our country today, including the value of CLP programs and collaborative leadership values; local responses to COVID-19, and systemic inequalities.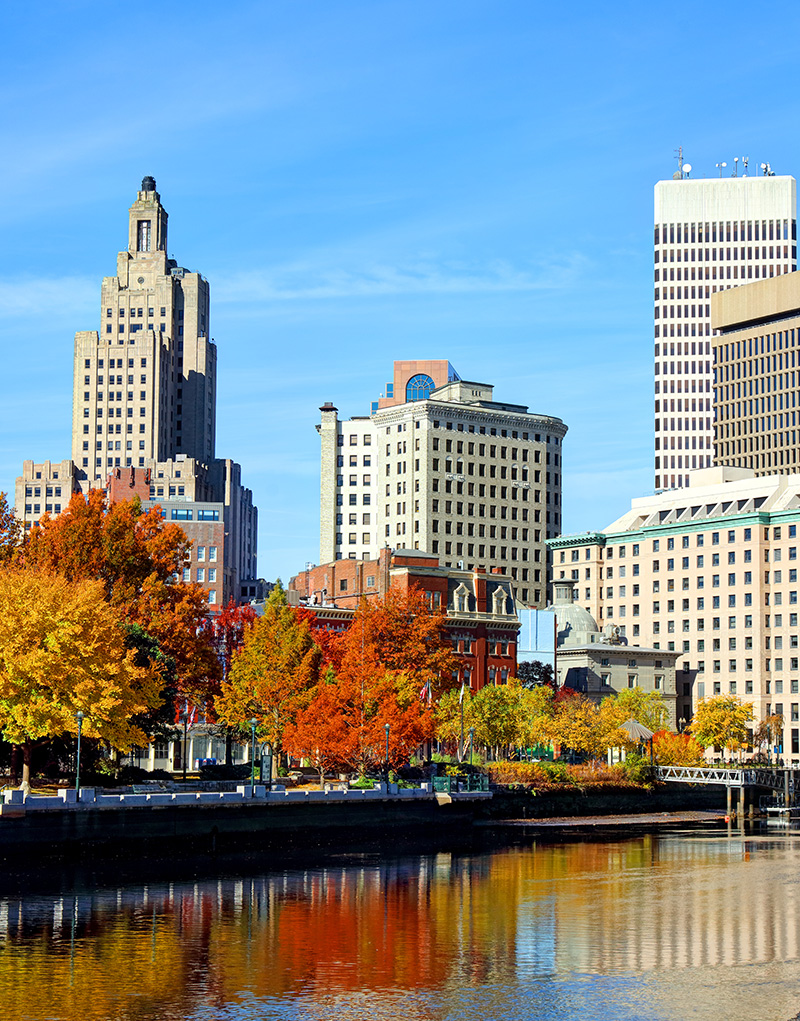 NLN has released its first annual survey report. Sign up to see what more than 4,500 leadership program alumni had to say about some of our country's greatest challenges in 2020… and what we need to do to move forward… together.
Giselle Mahoney, Co-Chair, Partner and Sr. Account Executive, RDW Group
Christine Sheehan, Co-Chair, Chief of Staff, Gallup
Ian Barnard, Owner, Ian Travis Barnard Photography
Alec Becket, Creative Partner, NAIL Communications
Scott Ellis, Chief Executive Officer, MasteryTrack
Charles Fenstermaker, President, C.H. Fenstermaker & Associates, LLC
Brian Hastings, President & CEO, University of Nebraska Foundation
Donald King, Creative Director, King Saint Germain
Nichole Marshall, Global Head of Inclusion & Diversity, Pinterest
Rachel Peric, Executive Director, Welcoming America
Pete Rumsey,

Chief Business Development Officer, The University of Rhode Island Research Foundation

Josh Starr, Research-based Strategist, Evaluator & Advisor, Starr Opinion Research